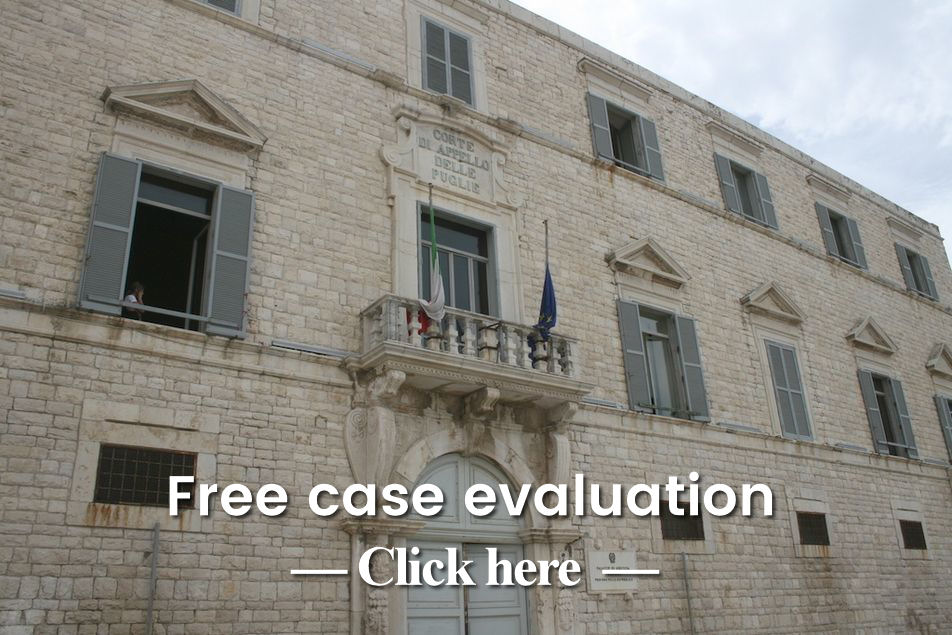 Biagio Lorusso Founder
LORUSSO law firm was founded in February 1969. Very soon the founder became well-known as civil and administrative lawyer, obtaining appreciation and estimation from clients (private citizens, companies and public administrative organizations), colleagues and judges. The transparency of the professional conduct along with the consistent personal availability and the managerial approach established Mr. Biagio Lorusso's reputation also enhanced ...
Il nostro metodo
Gli avvocati dello Studio Lorusso e degli Studi in partnership applicano alla gestione delle pratiche e degli interessi della clientela il metodo di lavoro di gruppo inteso a raggiungere il risultato finale più alto per qualità, complessità, valore ed innovazione e non come sommatoria di persone.