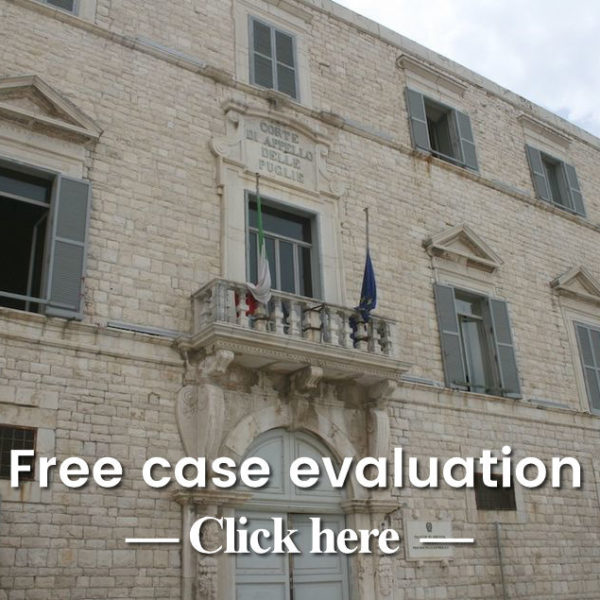 LORUSSO law firm was founded in February 1969. Very soon the founder became well-known as civil and administrative lawyer, obtaining appreciation and estimation from clients (private citizens, companies and public administrative organizations), colleagues and judges.
The transparency of the professional conduct along with the consistent personal availability and the managerial approach established Mr. Biagio Lorusso's reputation also enhanced by his constant training of apprentices, partners and associates.
From 1971 to 1985 he was appointed honorary functions in the role of conciliator judge. After that, from 2010 to 2016 he was appointed as judge in the Court of Bari, where he was in charge mainly of banking law, contracts, agreements and contractual and extra-contractual responsibilities.
He has acted as counselor of the forensic order by the Court of Trani; he has also been member of the examining board for the abilitation to the legal profession; in addition he has been member of the Board of Directors of Finpuglia S.p.A.'s – Puglia Region.
He is also admitted to legal representation before the Italian Superior Court.
His full "cursus honorum" (political and administrative roles) has been omitted.